Knoxville Divorce Lawyer
Experienced Family Law Lawyers Focused on Saving Your Family
A good divorce lawyer will help you end the bad marriage with a good divorce – one that will help you and your family begin a new and better day. Our lawyers help families in the greater Knoxville area plan for their post-divorce futures, dealing with child custody, child support, property division, and alimony.
People are usually sad, afraid, and angry when this journey begins. That's why watching our clients in Knoxville become independent, strong, and happy people at the end of the divorce is among the most rewarding moments of our job. A divorce may be one of the most emotionally and financially difficult experiences in your life.
Nevertheless, judges are flooded with divorce cases. When you get to court, a Judge is simply interested in getting four questions answered quickly, completely, and efficiently.
Schedule your free consultation by calling our law office at

(865) 685-4780

or completing our quick and easy contact form.
What You Need to Know Before Beginning the Divorce Process in Knoxville
Question #1: Is there going to be a divorce?
The answer is "Yes." But there are two kinds of divorce in Knoxville: irreconcilable differences (or "agreed") divorces and fault-based divorces.
Irreconcilable Differences Divorces
To have an agreed divorce, you and your spouse must agree on everything from who gets the house, to who gets the retirement account, to who gets the kids, to who gets the dishes. Chances are, if you had the ability to agree on that level of detail, at the beginning of a process you barely understand, you would not be getting a divorce in the first place.
Therefore, most divorces begin as fault-based.
Fault-Based Divorces
This is simply a divorce where you acknowledge that not all issues are resolved, and you ask the Court to resolve anything you and your spouse are not able to work out during the legal process.
In Tennessee, there are many grounds for divorce, including:
Impotence
Adultery
Imprisonment
Alcoholism or drug addiction
Pregnancy by another at the time of marriage without husband's knowledge
Willful desertion for one year
Bigamy
Endangering the life of the spouse
Conviction of an infamous crime
Abandonment for two years
Cruel and inhuman treatment
Indignities that make the spouse's life intolerable
Question #2: Who gets what stuff?
Property division can be tricky. For instance, it does not matter whose name something is in. Half of it belongs to the other spouse. Regardless of the circumstances of the divorce, or who made the payment, half belongs to the other spouse.
There are some exceptions, but in general, this is how you can calculate what you will take away from the divorce:
Make a list of everything you and your spouse have bought during the marriage (assets) and figure out its current value. This includes your house, cars, retirement accounts, boats, campers, guns, jewelry, large appliances – basically, everything that's worth more than $1,000 should be included. Add all the values together.
Next, make a list of all your debts – things like student loans, credit cards, mortgages, IRS debts, and car loans. This does NOT include things like utility bills, telephone bills, and things that you pay every month. Debts are things that you have some hope of actually paying off someday. Add all those values together.
Subtract the total amount of your debt from the total value of your assets, and you get a number. This number is called the "net value of the marital estate." Take this net value, and divide by 2, and you get what the court initially presumes to be the value of what you are going to take from the marriage.
Question #3: What will we do with the kids?
Deciding what to do with children is almost always the most emotionally difficult and financially challenging aspect of a divorce to resolve.
By statute, Judges are supposed to "maximize the participation of both parents in the life of the child." Many judges interpret this language to mean that the default setting is for the child to spend equal times with both parents – but read it again. "Maximum participation" is not "equal time." It's quality time, not quantity, that counts.
At Held Law Firm, you'll see our divorce lawyers focus much more on getting you the "good" time than we will spend on getting you the "most" time.
You can learn more about child custody and support here.
Question #4: Will there be ongoing support?
Once the property division and parenting plan are resolved, the only remaining issue is whether one party needs to give the other party periodic payments. There are two types of this "ongoing support": support for children and alimony.
Child support is easy. You take the number of days each parent gets, according to the parenting plan, each parent's income, who pays what for health insurance for the kids, who pays what for daycare for the kids, and whether either parent has any other kids to support. You plug all those numbers into a Child Support Worksheet.
It will calculate who pays who what, and very rarely is there anything to argue about.
Calculating alimony is less simple than calculating support, which is why it is important to hire a capable and competent divorce lawyer.
Our job at Held Law Firm is to make sure you don't pay too much if you owe it, and that you get what you deserve if you are going to receive it.
Don't Start This Journey of Divorce Alone
Our Knoxville divorce lawyers have been working side by side with families looking to get their lives back since 1998. With our exceptional knowledge of the law and more than 50 years of combined family law experience, there's no case too tough or complex to take on.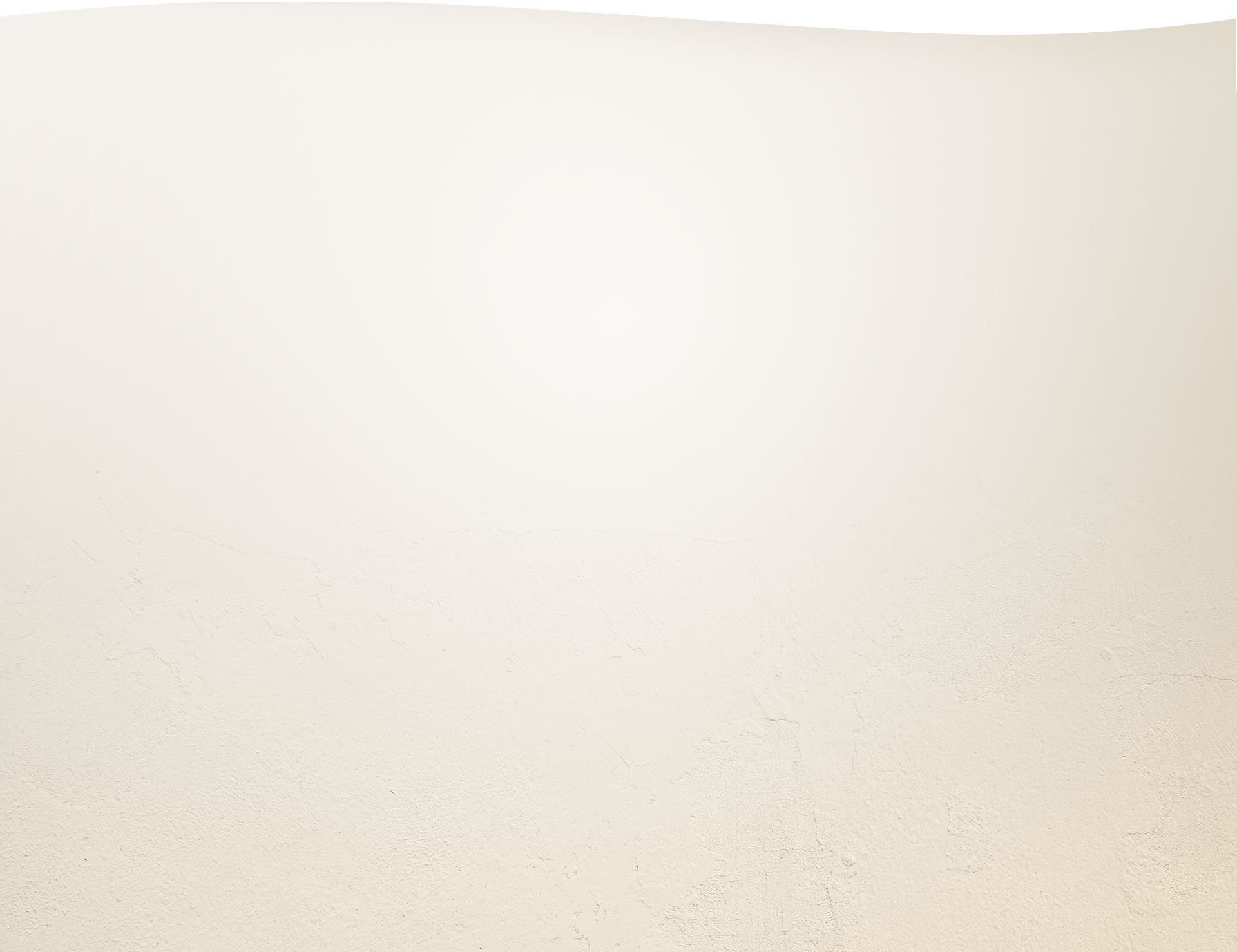 testimonials
Hear About Former Clients' Experiences
- TB Northern California

- C. White

- A. Witte

- J.A.

- J.W.

- L. F.

- K. M.

- R. F.

- J. L.

- Ashley C.

- Bethany T.

- Alicia U.

- Brittany H.

- Debra I.

- Kevin F.

- Tammy R.

- Pamela H.

- Amy F.

- Sandy H.

- Barbara J.

- Devon C.

- Sandra B.

- Stefan T.

- Darrel W.

- Faith B.
Why Hire held law firm?
"There isn't a better group in Knoxville"
When You Hire One Attorney, You Hire the Entire Firm

A True Passion for Standing Up for What's Right

Our Goal Is for Every Client to Leave on Cloud 9

Actively Involved in Improving Our Local Community

A Team of Fearless Trial Attorneys

Over 50 Years of Experience in Family Law