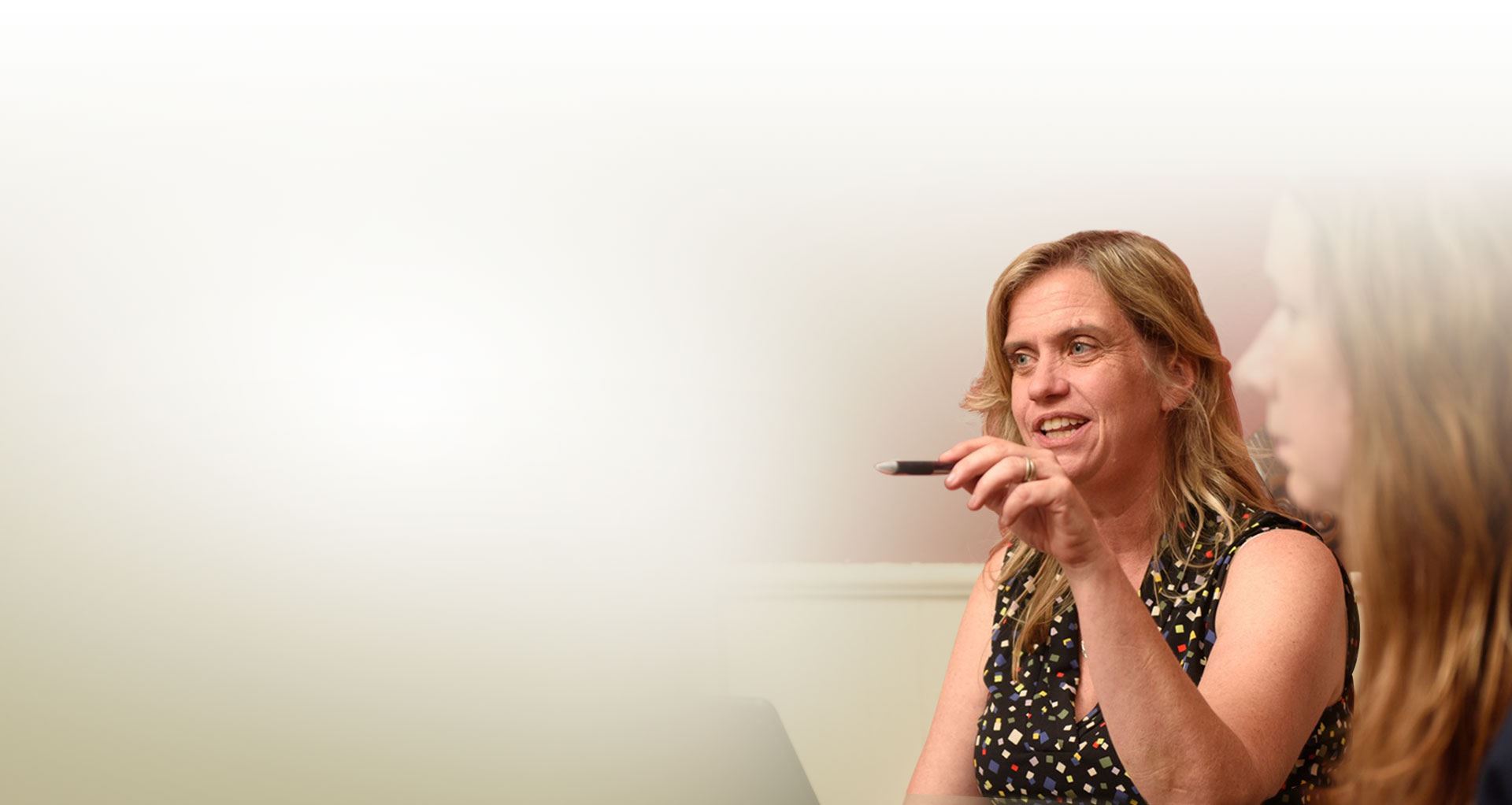 A Full-Service Family Law Firm Serving Knoxville & Surrounding Communities
Your Family Law Firm
At Held Law Firm, we are dedicated and prepared to guide our clients through this transition and into better days ahead. With over 50 years of experience, Held Law Firm is the firm your family deserves.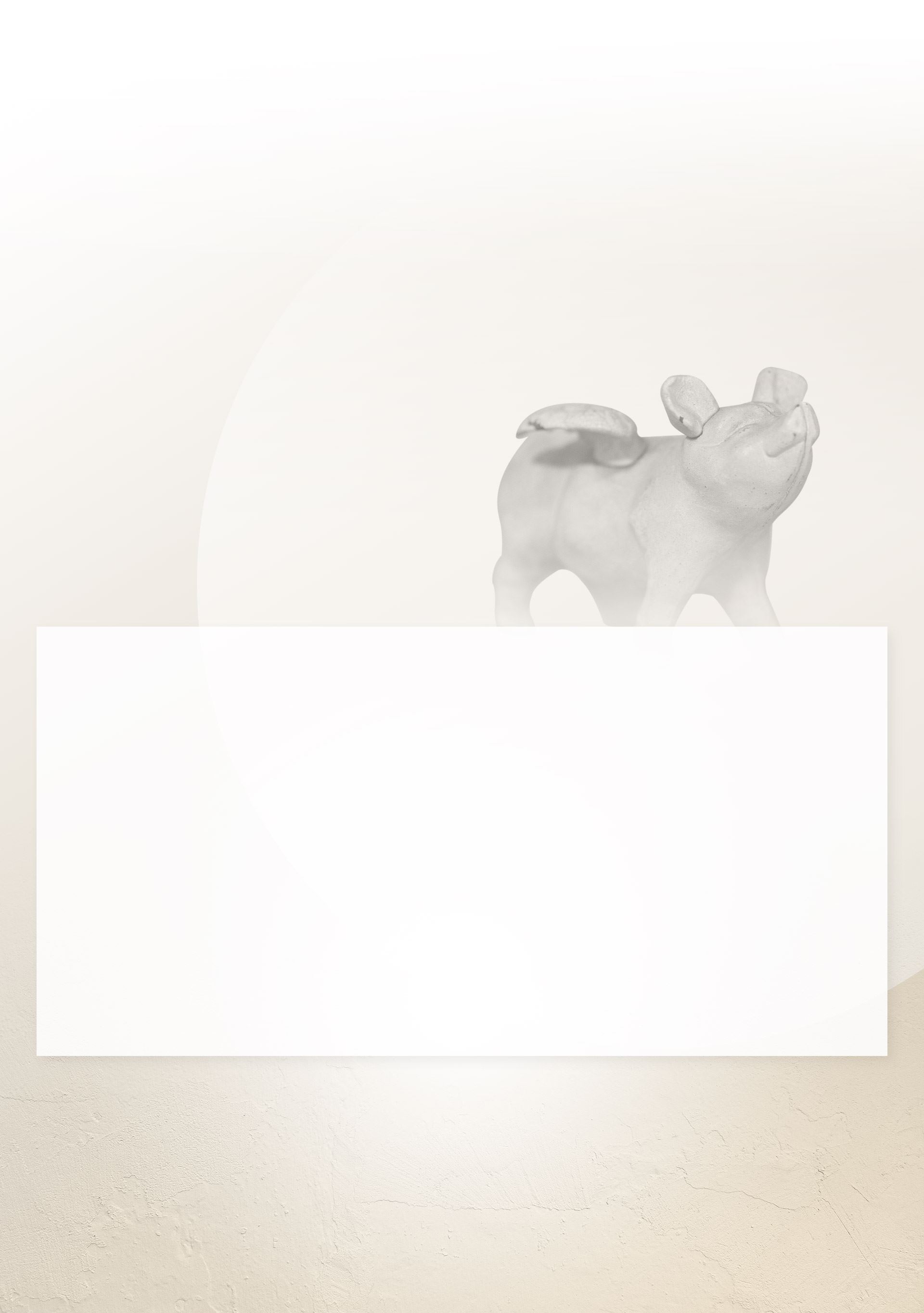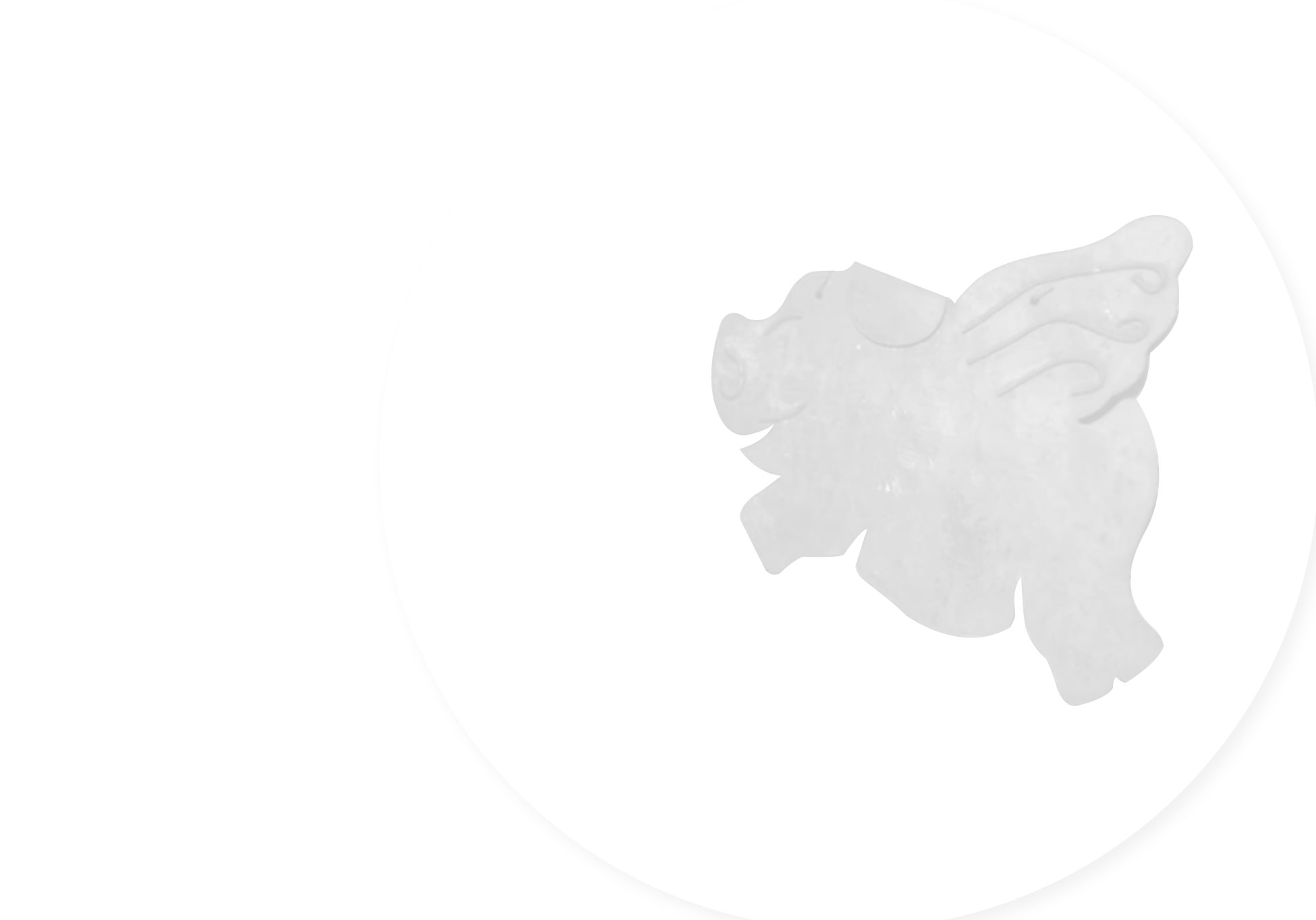 Knoxville Family Law Attorneys
Making a Difference in the Lives of Our Clients
In the Knoxville area, lots of lawyers can represent you in a divorce, but at Held Law Firm, we go the extra mile. We care, not just about your divorce, but about your personal growth. We want you to come out of your divorce full of hope, confidence, and a sense of renewal. Our job is to guide you through the maze of processes and personalities, to restore your faith in yourself and in the legal system.
To learn more about your individual circumstances, we offer free initial consultations by Zoom or telephone for all prospective clients. If possible, we'll guide you to low-cost options for uncontested and lightly contested divorces. We also handle complex, high asset, and high-profile family law cases.
Facing a divorce or other family law issue? Contact us at (865) 685-4780 to arrange for a free phone or Zoom consultation to discuss the specifics of your case with a Knoxville family lawyer.
A family law firm founded on integrity
Founding Attorney Margaret Held has a unique story and a no quit mentality. Her attitude and deep-rooted passion for standing up for what's right has served her clients well.
Areas of Practice
Over 50 Years of Combined Experience in Family Law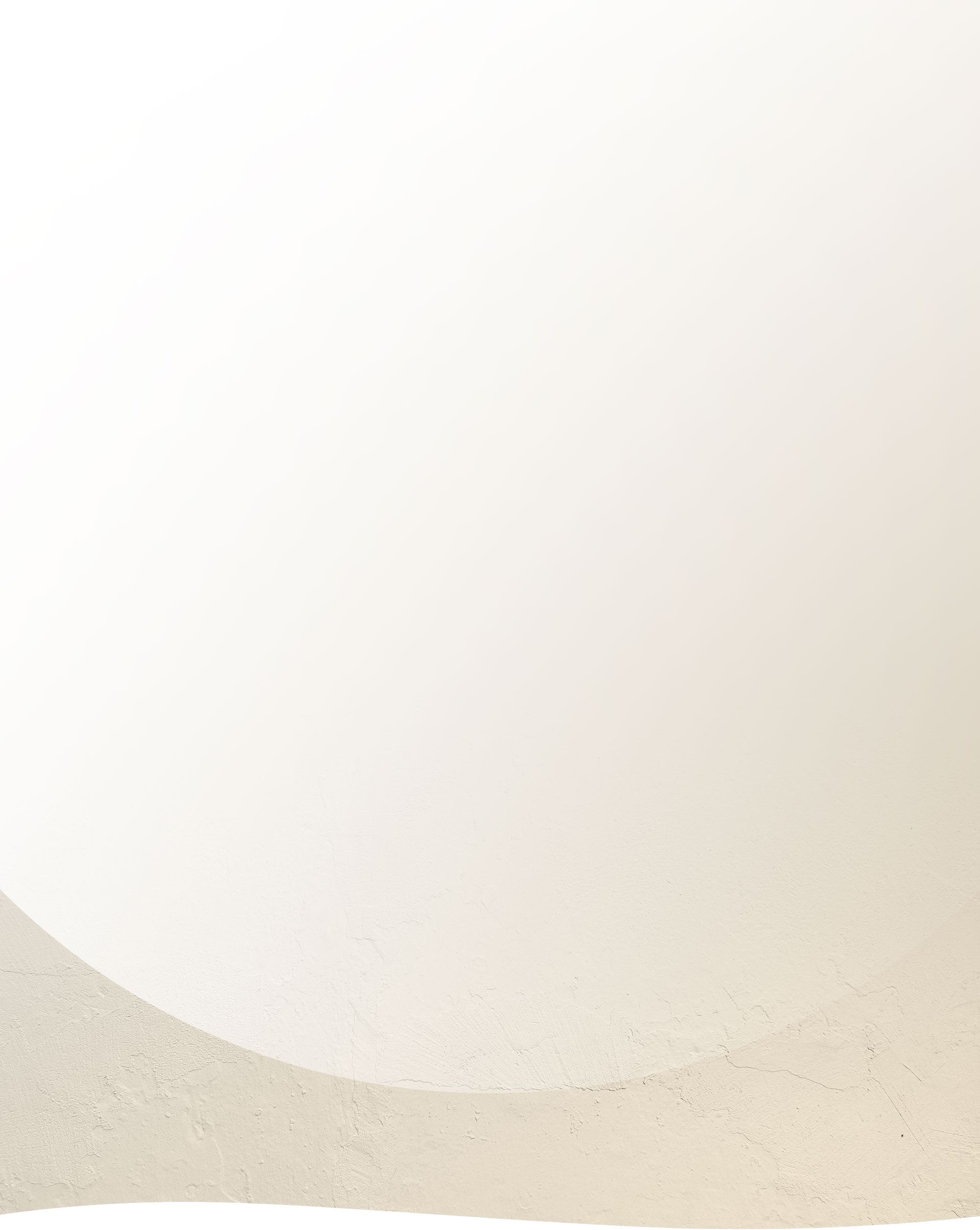 Why Hire held law firm?
"There isn't a better group in Knoxville"
When You Hire One Attorney, You Hire the Entire Firm

A True Passion for Standing Up for What's Right

Our Goal Is for Every Client to Leave on Cloud 9

Actively Involved in Improving Our Local Community

A Team of Fearless Trial Attorneys

Over 50 Years of Experience in Family Law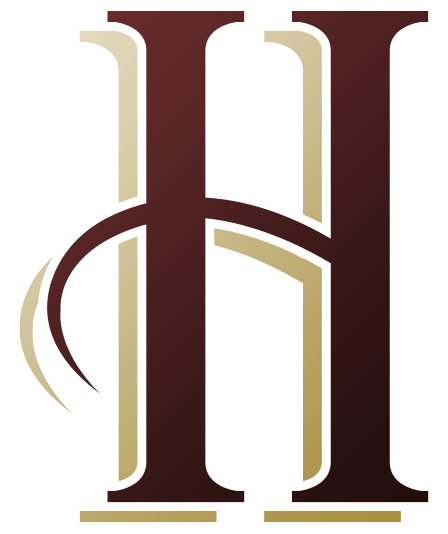 Client testimonials
A Proven Track Record of Success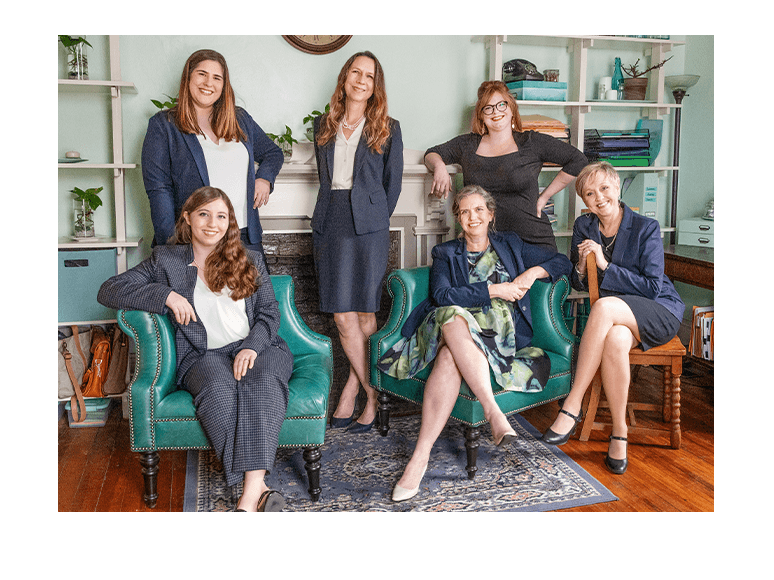 - TB Northern California

- C. White

- A. Witte

- J.A.

- J.W.

- L. F.

- K. M.

- R. F.

- J. L.

Professional, Accurate, and Timely! - Ashley C.

Not afraid to step in and get things done - Bethany T.

I honestly have no idea where I would be today if it wasn't for this AMAZING firm! - Alicia U.

I would absolutely recommend Held Law Firm. - Brittany H.

She is fierce! She will fight for you and win. - Debra I.

The legal representation I received exceeded my expectations. - Kevin F.

Excellent assistance and eased our concerns! - Tammy R.

I highly recommend! - Pamela H.

Held Law Firm goes above and beyond with their clients. - Amy F.

This is the place to go! - Sandy H.

Great law firm! - Barbara J.

Works hard to get the best outcome. - Devon C.

Efficient and informative - Sandra B.

I trust the team at Held Law Firm - Stefan T.

Simply The Best - Darrel W.

Did an amazing job with my divorce! - Faith B.
When you hire one of our attorneys, you hire the whole firm. Our team of fearless trial attorneys are supported by a staff committed to meticulous preparation. We understand that these matters are highly personal and incredibly emotional, which is why we will support and guide you on what steps to take and the impact your choices will have on your future. We will all know you and your case, and we will bring together the unique talents of everyone in this house to achieve the best future for you.
Our motto: you can fix a bad marriage with a good divorce.