Knoxville Child Support Lawyers
Experienced & Diligent Legal Help in Tennessee
Under Tennessee law, both parents have a legal duty to pay child support if they have children under the age of 18 or a disabled child. Such support is determined based on a variety of factors and is paid to the custodial parent after a separation or divorce. Unmarried parents may also be required to pay to fulfill their legal obligation to the "care, nurture, welfare, education, and support" of their child or children.
At Held Law Firm, we resolve child support issues. These issues arise during a pending divorce, in a post-divorce case when financial circumstances change, when a parent is not paying the support they owe, or when an unmarried parent needs help. No matter what circumstance you are facing, our firm has the knowledge, experience, and resources to help. No child should live without adequate financial support.
Arrange for a free, initial consultation with a Knoxville child support attorney at (865) 685-4780 or contact us online to get started.
How to Determine Child Support in Tennessee
Tennessee's Child Support Guidelines govern child support cases. They use an Income Shares model to calculate each parent's child support obligations.
The Guidelines account for various factors, including:
How many days you spend with your child on a yearly basis
Both parent's gross income
The cost of daycare and health insurance
How many children need support
Child Support Modifications
A parent may ask for a modification to their child support payments based on a change of circumstances or an amendment to Tennessee's Child Support Guidelines, however, there are no "automatic" modifications. A parent's lawyer must file a court action to seek a modification.
Child support obligations generally continue until the child graduates from high school or turns 18. However, you can modify child support for reasons such as losing your job, getting a raise, or some other issue that impacts your finances.
Child Support Enforcement
There are legal consequences for someone who owes child support but refuses to pay. These consequences include:
Being held in contempt of court
Garnishment of wages
Levying bank accounts
A parent who fails to pay support can even have their parental rights terminated.
Our Knoxville child support lawyers help you determine the best way forward, whether you are the parent who should be receiving more child support or the parent who simply cannot afford to pay.
Get the Legal Assistance You Need at Held Law Firm
Child support issues can be complicated and contentious. Our firm provides the representation you need to protect your children and your finances. We have successfully handled a diverse array of child support matters and will work to ensure your voice is heard and your child receives the support he or she deserves.
Reach out to us at (865) 685-4780 to book your case evaluation today.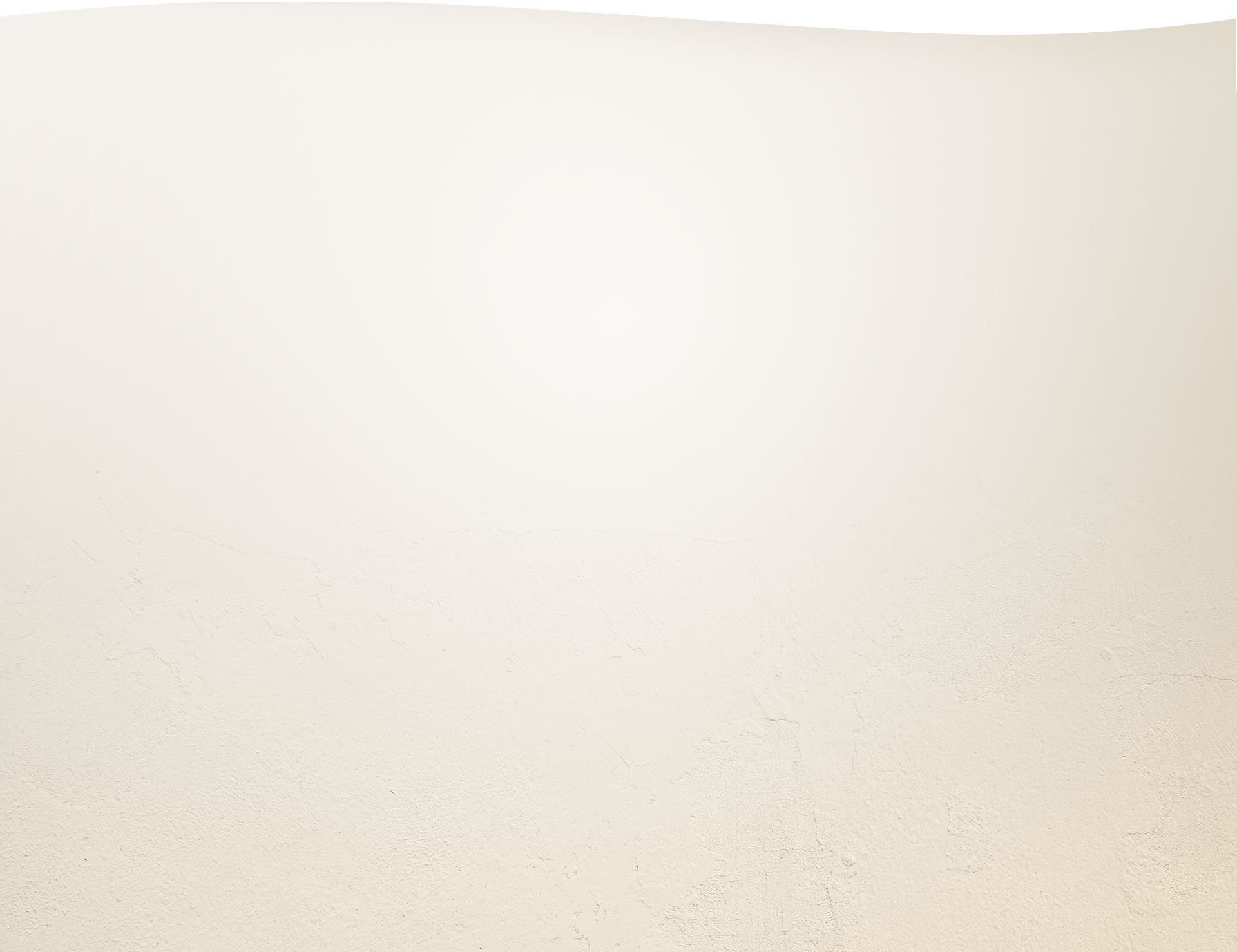 testimonials
Hear About Former Clients' Experiences
- TB Northern California

- C. White

- A. Witte

- J.A.

- J.W.

- L. F.

- K. M.

- R. F.

- J. L.

- Ashley C.

- Bethany T.

- Alicia U.

- Brittany H.

- Debra I.

- Kevin F.

- Tammy R.

- Pamela H.

- Amy F.

- Sandy H.

- Barbara J.

- Devon C.

- Sandra B.

- Stefan T.

- Darrel W.

- Faith B.
Why Hire held law firm?
"There isn't a better group in Knoxville"
When You Hire One Attorney, You Hire the Entire Firm

A True Passion for Standing Up for What's Right

Our Goal Is for Every Client to Leave on Cloud 9

Actively Involved in Improving Our Local Community

A Team of Fearless Trial Attorneys

Over 50 Years of Experience in Family Law