Knoxville Collaborative Divorce Lawyers
Helping Clients Resolve Divorce without Litigation
Collaborative law is an approach that seeks to avoid the traditional adversarial litigation model in favor of a team approach to conflict resolution. Held Law Firm is specially trained in collaborative law and is committed to taking a team approach in resolving your issue. The parties agree, in a written contract, to jointly retain the necessary specialists to assist in reaching an agreement and the attorneys involved agree that neither will represent either party in court if the collaborative effort is unsuccessful.
We believe that the divorce transition can moves clients towards a more positive future, especially where co-parenting will be needed.
Suppose you are interested in resolving your collaborative divorce more peacefully and amicably. In that case, our Knoxville divorce lawyer recommends learning more about how the collaborative process can benefit you.
Connectwith Held Law Firm by calling (865) 685-4780 to book a consultation today.
How Does the Collaborative Law Process Work?
Litigation often causes hostility. Collaborative law is designed to prevent, limit, or end that hostility. This can be especially important in cases where, as angry as you might be with your spouse, you recognize you will have to work with them in the future to co-parent. It can also work in divorces where the parties don't hate one another; they just don't love each other anymore and have decided to part ways.
In collaborative law, parties and their attorneys sign a contract agreeing that they will not ask the Judge to resolve their dispute. Instead, they will consult with various professionals, such as accountants, financial advisors, and child therapists; exchange information openly; and resolve their divorce themselves in advance of formally filing for divorce.
A divorce coach, typically a licensed mental health professional, helps guide the process and works with the parties to move through conflicts and aid in communication. The divorce coach keeps the process going forward and facilitates meetings. A financial specialist is employed to analyze the parties' financial assets and options and assist with developing a plan. Sometimes, if children are involved, a child specialist may be utilized to help with the parenting plan.
The idea is for the parties to gather information from neutral resources and make informed decisions about the future of their family. The parties and their attorneys meet separately and in four-way sessions to discuss their needs, options, and to cooperate through creative problem-solving to resolve all of their issues in the private setting outside of court. Once they have come to mutually-agreeable terms, their attorneys can formalize the agreement for submission to the court.
The Benefits of Collaborative Divorce
The benefits of a collaborative resolution include:
A less adversarial and more amicable process where both parties and their children may face less emotional stress
A private process outside of the public forum of a courtroom
Less costly than courtroom litigation
Less time-consuming because it does not depend on court schedules
More control of deeply-personal issues as opposed to having them decided by a judge
Resolve Your Divorce with Help from a Knoxville Collaborative Divorce Attorney
If you are seeking a more harmonious way to transition through your divorce, we advise you to seek the help of Held Law Firm.
Learn more by contacting us at (865) 685-4780 today.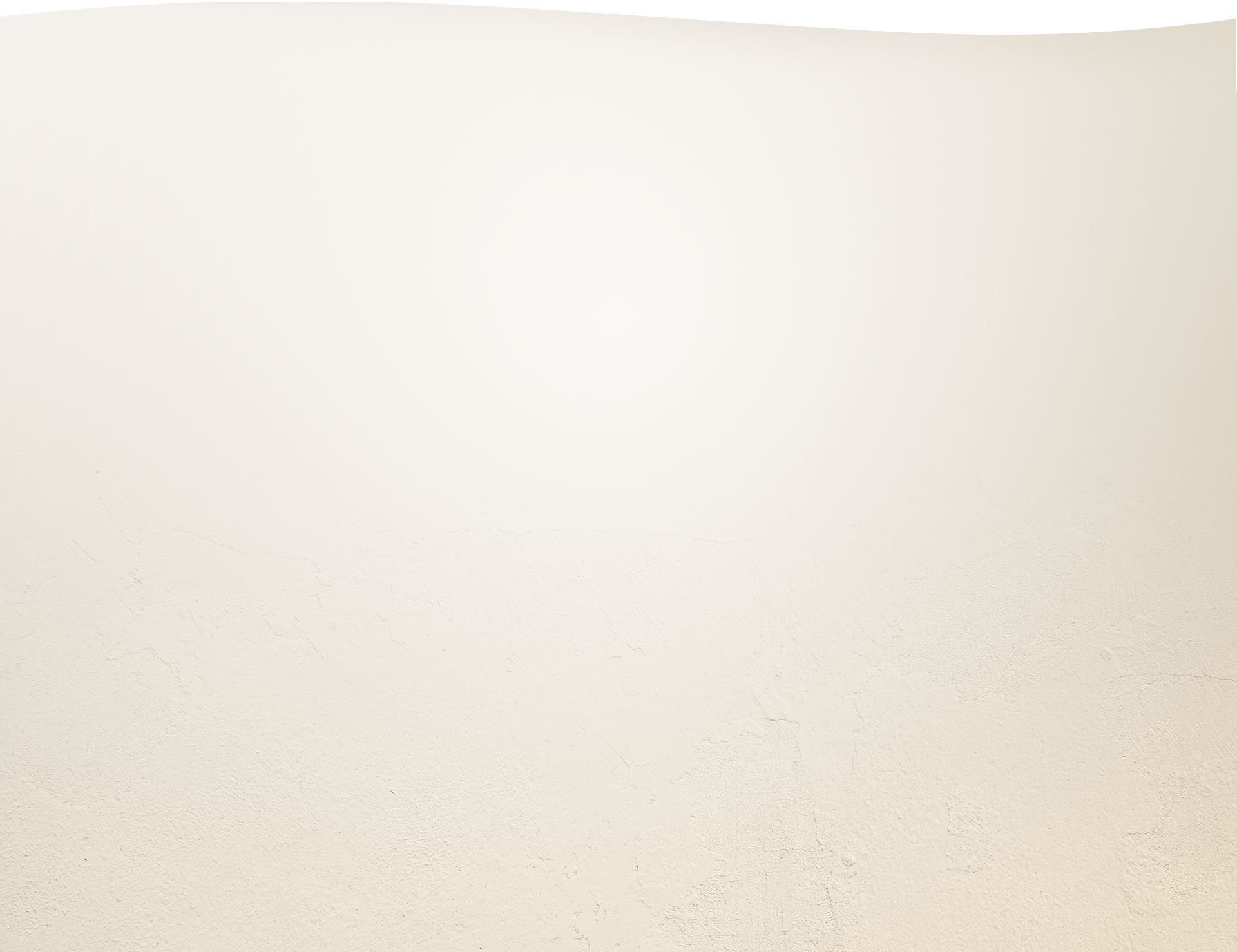 testimonials
Hear About Former Clients' Experiences
- TB Northern California

- C. White

- A. Witte

- J.A.

- J.W.

- L. F.

- K. M.

- R. F.

- J. L.

- Ashley C.

- Bethany T.

- Alicia U.

- Brittany H.

- Debra I.

- Kevin F.

- Tammy R.

- Pamela H.

- Amy F.

- Sandy H.

- Barbara J.

- Devon C.

- Sandra B.

- Stefan T.

- Darrel W.

- Faith B.
Why Hire held law firm?
"There isn't a better group in Knoxville"
When You Hire One Attorney, You Hire the Entire Firm

A True Passion for Standing Up for What's Right

Our Goal Is for Every Client to Leave on Cloud 9

Actively Involved in Improving Our Local Community

A Team of Fearless Trial Attorneys

Over 50 Years of Experience in Family Law