Knoxville Contested Divorce Lawyers
50+ Years of Combined Experience Resolving Tennessee Divorces
Thinking about leaving your spouse and starting a new life on your own?
Such cases are deeply personal—at Held Law Firm, every Knoxville divorce lawyer understands completely. We also understand that you want to get the whole divorce process over with as quickly as possible. That's where our contested divorce attorneys step in. No matter how complicated your case may be, we will work hard to protect your rights so you can move on to the next chapter of your life.
Schedule a free consultation with a Knoxville contested divorce attorney today—call (865) 685-4780 or contact us online.
What Is a Contested Divorce?
It is common for spouses to be unable to come to an agreement regarding the end of their marriage. These are called contested divorces. Most people think that if they are agreeing to get divorced, it is an uncontested divorce. This is not true.
If you and your spouse disagree about any aspect of these four questions, then your divorce is contested:
You may not agree why the marriage has ended – the "grounds" for divorce.
You may not agree on whether one of you should contribute to the ongoing support of the other person.
Our lawyers at Held Law Firm can help you work out these issues with your spouse. You don't have to compromise your rights or best interest.
Frequently Asked Questions About Contested Divorce
What are the most common grounds for divorce?
We most often litigate contested cases over grounds when one of the spouses has committed adultery, become addicted to drugs, or committed domestic violence. This is because you cannot really talk through the custody and property issues with someone who is cheating, has hit you, or is under the influence of drugs.
What happens when there is no property settlement in a divorce?
We have most often litigated contested cases over property issues when one spouse attempts to hide assets from the other spouse.
To win those cases requires a thorough investigation of that spouse's bank, credit card, and retirement accounts. Safety deposit boxes are hard to find. In one case we litigated several years ago, we even filed a motion to search a piece of land to search for buried gold. These days, our investigation is more likely to require us to find alternative forms of currency, such as cryptocurrency (e.g. bitcoin).
The second most common property disputes happen over things with sentimental value—the attachment you might have to the house you raised your children in, or a dispute over who is going to get the family pet.
We also pay special attention to high asset cases. We analyze transactions between complicated financial holdings, such as family businesses, trust accounts, and accounts with multiple authorized signatories. We may need to retain the services of a forensic accountant, especially if the parties cannot work together to assess their financial circumstances through collaborative law.
What if we can't agree on custody?
Without a doubt, most of our contested divorce cases involve the care, custody, and support of the parties' minor children.
Preparing these cases requires a thorough investigation into nearly every aspect of your children's lives, such as:
Issuing subpoenas for medical, financial, and school records
Interviewing teachers, mental health providers, and coaches
Documenting the conditions of each parent's home
Running background checks on people associated with each parent
Coordinating employment schedules
Checking the records of various daycares
Checking the rankings of various schools
It only gets more complex when parents start dating again, move to another state, or take another job. Custody cases are the most strenuous and complex cases we try.
What about child support?
But even after we resolve a custody case, our work is not done. We still must calculate child support, which requires us to:
Determine the cost of daycare and make sure it's reasonable
Calculate the child's portion of health insurance payments by one parent or the other
Determine whether the child has any special needs or unusual educational expenses
Determine whether either parent has any obligation to support other children, either in their current home or from a prior relationship
We will also check to see if the child is eligible for public benefits that can be used to satisfy all or part of a parent's support obligation.
Will I get alimony?
Our contested divorce attorneys will resolve whether either spouse owes alimony.
Nothing fuels more litigation than the rage of the primary breadwinner during a long-term marriage than to be told they must continue partially supporting the person they are divorcing. But the reality is that if one spouse has a documented financial need, and the other spouse has a documented ability to help meet that need, alimony is going to be a factor.
How much does a contested divorce cost?
It's a lot. Contested divorces typically cost tens of thousands of dollars in attorney fees. But every case is different—knowing when to fight and when not to fight is critical.
In some cases, the stress and expense of a trial may be worth it to have your position vindicated. Sometimes, you have no choice because your spouse simply refuses to be reasonable. Your spouse may even have mental health issues that make negotiation impossible.
Should I always settle my divorce?
It depends. This is your new life we are building, and we follow your lead. We always give our clients the option to settle a case, but no, we do not always settle every divorce. We try the contested divorces that cannot be settled, thoughtfully and vigorously. Being your advisor and also your advocate is what we do.
Request your free consultation online or call (865) 685-4780 to talk to a Knoxville contested divorce lawyer.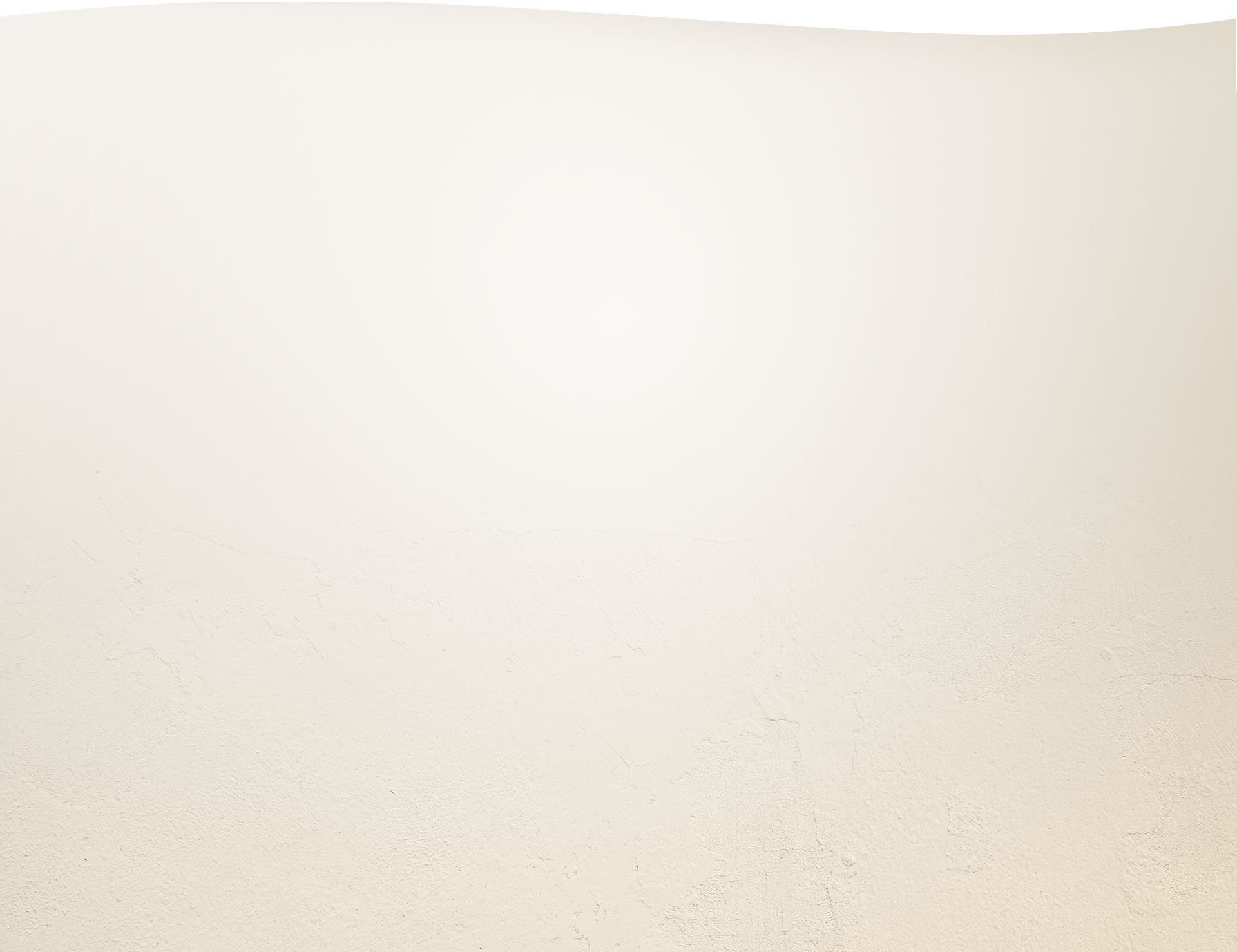 testimonials
Hear About Former Clients' Experiences
- TB Northern California

- C. White

- A. Witte

- J.A.

- J.W.

- L. F.

- K. M.

- R. F.

- J. L.

- Ashley C.

- Bethany T.

- Alicia U.

- Brittany H.

- Debra I.

- Kevin F.

- Tammy R.

- Pamela H.

- Amy F.

- Sandy H.

- Barbara J.

- Devon C.

- Sandra B.

- Stefan T.

- Darrel W.

- Faith B.
Why Hire held law firm?
"There isn't a better group in Knoxville"
When You Hire One Attorney, You Hire the Entire Firm

A True Passion for Standing Up for What's Right

Our Goal Is for Every Client to Leave on Cloud 9

Actively Involved in Improving Our Local Community

A Team of Fearless Trial Attorneys

Over 50 Years of Experience in Family Law