Knoxville Contested Divorce Lawyers
50+ Years of Combined Experience Resolving Tennessee Divorces
In a contested divorce, the two parties cannot come to an agreement on issues pertaining to their divorce. In such cases, the couple may have already unsuccessfully employed various strategies, including negotiation, mediation, or the collaborative process. When these methods fail, the court will decide on the matter after hearing evidence from both sides.
Contested divorces often arise out of cases where misconduct has been alleged and the divorce petition was filed on grounds of adultery, substance abuse, cruel or inhuman behavior, or some other fault-based ground. They can also stem from divorces involving high net worth where complex financial holdings, such as family businesses or professional corporations are in play. Regardless of the circumstances, these divorces can be difficult in terms of the amount of time, money, and effort they require. Having an attorney you can depend on for trusted counsel, meticulous preparation, and fearless advocacy can make a huge difference not only in the outcome of your case, but in your personal wellbeing. At Held Law Firm, we fight aggressively for what is right for you and your children.
Arrange for your free consultation with a Knoxville contested divorce attorney by calling (865) 685-4780or contacting us via our online request form.
Contested Divorces in Tennessee
Knowing when to fight and when not to fight in a divorce is important. In some cases, the stress of facing court proceedings may be worth it. Sometimes, you may not have a choice after negotiations have deteriorated. At Held Law Firm, we believe bad marriages are resolved through good divorces. We never "settle," if settling does not move our clients forward with confidence and positivity.
Your contested divorce may be contentious due to disagreements over child custody and parenting plans, child support, alimony, or the combative matter of how to fairly divide and distribute marital property. The problem of who gets what, even down to minor household goods and the family pet, can become so problematic that only a judge can decide. This occurs in cases were one party has a high-conflict personality that can turn minor disagreements into major disputes or who tends to blame, become aggressive, or fall into some other negative and counter-productive attitude. This is where your attorney will step in and fight for your best interests, ensuring that your voice is heard.
You Can Rely on Held Law Firm for Caring Legal Representation
No matter how challenging or difficult your divorce may be, our firm is prepared to help you resolve your contested divorce. Our firm will always work to find positive and constructive ways to handle any family law issue. We have a long history of representing clients in family court and have built up a strong reputation as trial attorneys. We know how litigation works, how to fully prepare for a case, and how to present a compelling argument in search of the best possible result.
Need help resolving a contested divorce or other family law issue? Contact us at (865) 685-4780to discuss your situation today.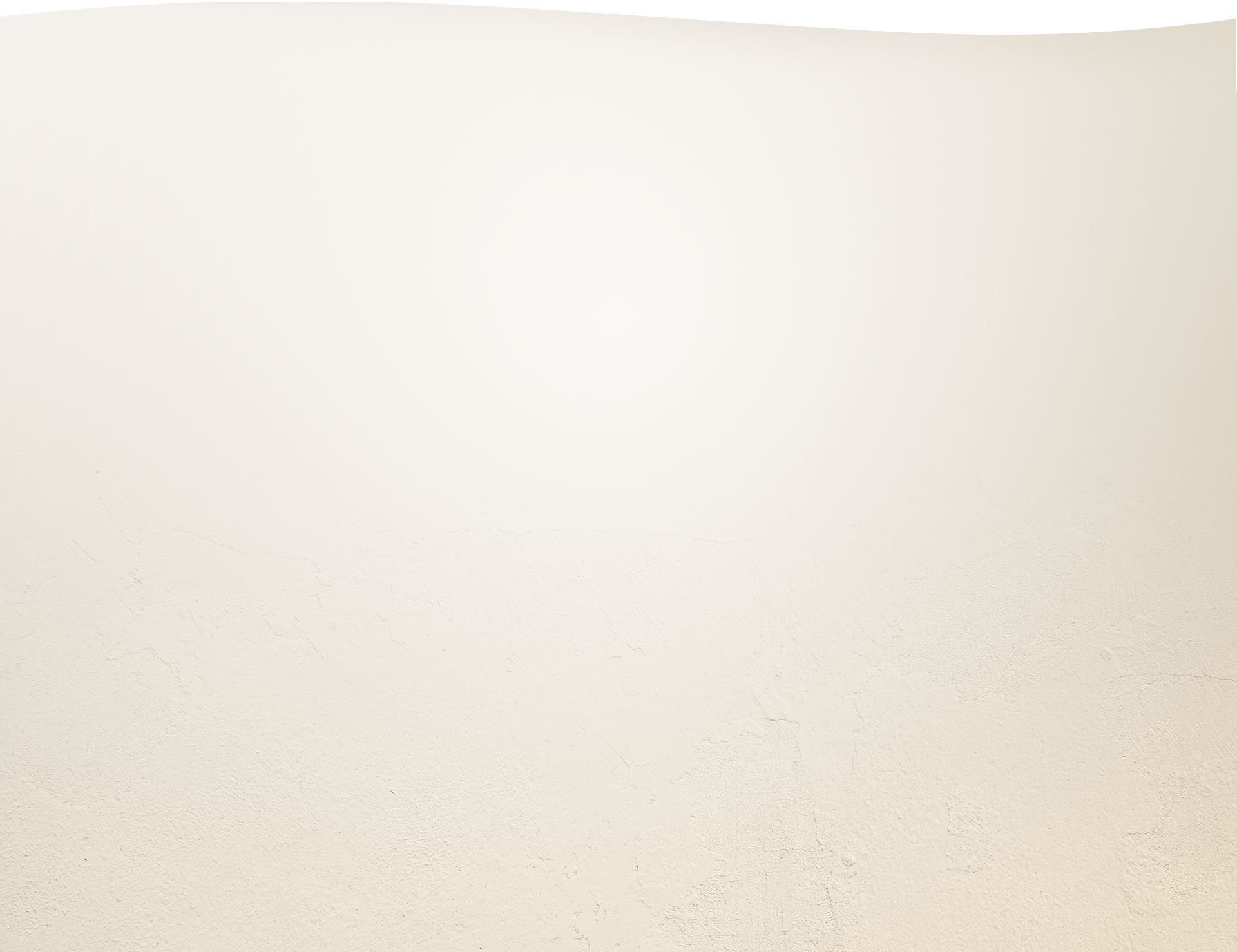 Why Hire held law firm?
"There isn't a better group in Knoxville"
When You Hire One Attorney, You Hire the Entire Firm

A True Passion for Standing Up for What's Right

Our Goal Is for Every Client to Leave on Cloud 9

Actively Involved in Improving Our Local Community

A Team of Fearless Trial Attorneys

Over 50 Years of Experience in Family Law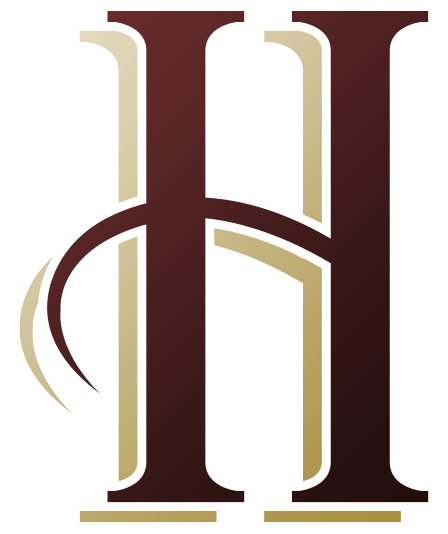 testimonials
Hear About Former Clients' Experiences
- Ashley C.

- Bethany T.

- Alicia U.

- Brittany H.

- Debra I.