Knoxville Child Custody Attorney
Child Custody Lawyers in Knoxville, TN
Legal disputes can be extremely overwhelming, especially when children are involved. Child custody cases are emotionally exhausting and incredibly sensitive cases. At Held Law Firm, we fight for what is right. We use the state of Tennessee's child custody factors to help develop a case for you deserve full custody of your child. In many of these cases, our job is not just to win for you, but also to win for your kids.
Our Knoxville child custody attorneys are here to advise you. We will evaluate the numerous custody factors of the court and can inform you of co-parenting options that have worked for other families. Though no two cases are the same, we handle child custody cases daily. We have worked with thousands of families, through thousands of court hearings. That experience has given us deep insight into the problems that parents face and how they can best be resolved.
Involved in a child custody matter? Content Held Law Firm at (865) 685-4780 to book your free consultation or contact us online.
Tennessee Child Custody Factors
In the state of Tennessee, the court system will look at various factors when determining child custody, including the relationships the child shares with their parent; both parents' financial, psychological, and physical, health; and what is in the child's best interest. Additional child custody factors can include the age of the child, the overall health, the child's emotional relationship with either parent, and any history of violence or substance abuse in either parent's immediate family. Our Knoxville child custody attorneys closely with you to make the best case for why you should maintain custody of your child.
As a parent involved in a custody case, keep this in mind:
Judges generally seek to "maximize the participation of both parents." Judges are supposed to "maximize the participation of both parents in the life of the child." This does not necessarily mean "equal time." Most parents know that an hour cheering their children on at their ballgame is worth more than countless hours with them shut in their room playing a video game. It's quality time, not quantity that counts.
Your role at home is important. In most families, one or the other parent has done at least a little more of the parenting job. If that person was you, now is your time to shine and celebrate what a great parent you have been. If your job in the marriage kept you from exercising as much of the time, here's your chance to make a change, find balance in your life you didn't have before, and become the parent you've always wanted to be.
Talk yourself up without putting the other parent down. Children need both parents and judges do not respect any parent who attacks the other. The best strategy is to focus on your strengths, not the other parent's failures. Judges notice and reward a positive attitude.
Permanent Parenting Plans in Tennessee
The final product of a custody case is called a Permanent Parenting Plan. It is roughly a nine-page document that specifically spells out the following:
Who gets the children on which days and times
How they will be exchanged
How they will be financially supported
How decisions regarding their care will be made
Basic, mandatory ground rules for how parents will communicate and treat one another
The best parents are rarely strict about following the Parenting Plan and instead will accommodate one another's requests. But if parents don't agree, the Parenting Plan governs. It is a tool for resolving disputes over the children without going to court.
Let Us Help You Create an Effective Child Custody Arrangement
At Held Law Firm, we have helped countless families throughout the Knoxville area create workable plans for child custody. Family law is all we do, and we have more than 50 years of combined experience. Reach out to get the insight and help you need.
Talk to a Knoxville child custody attorney about your case. Call us at (865) 685-4780 today.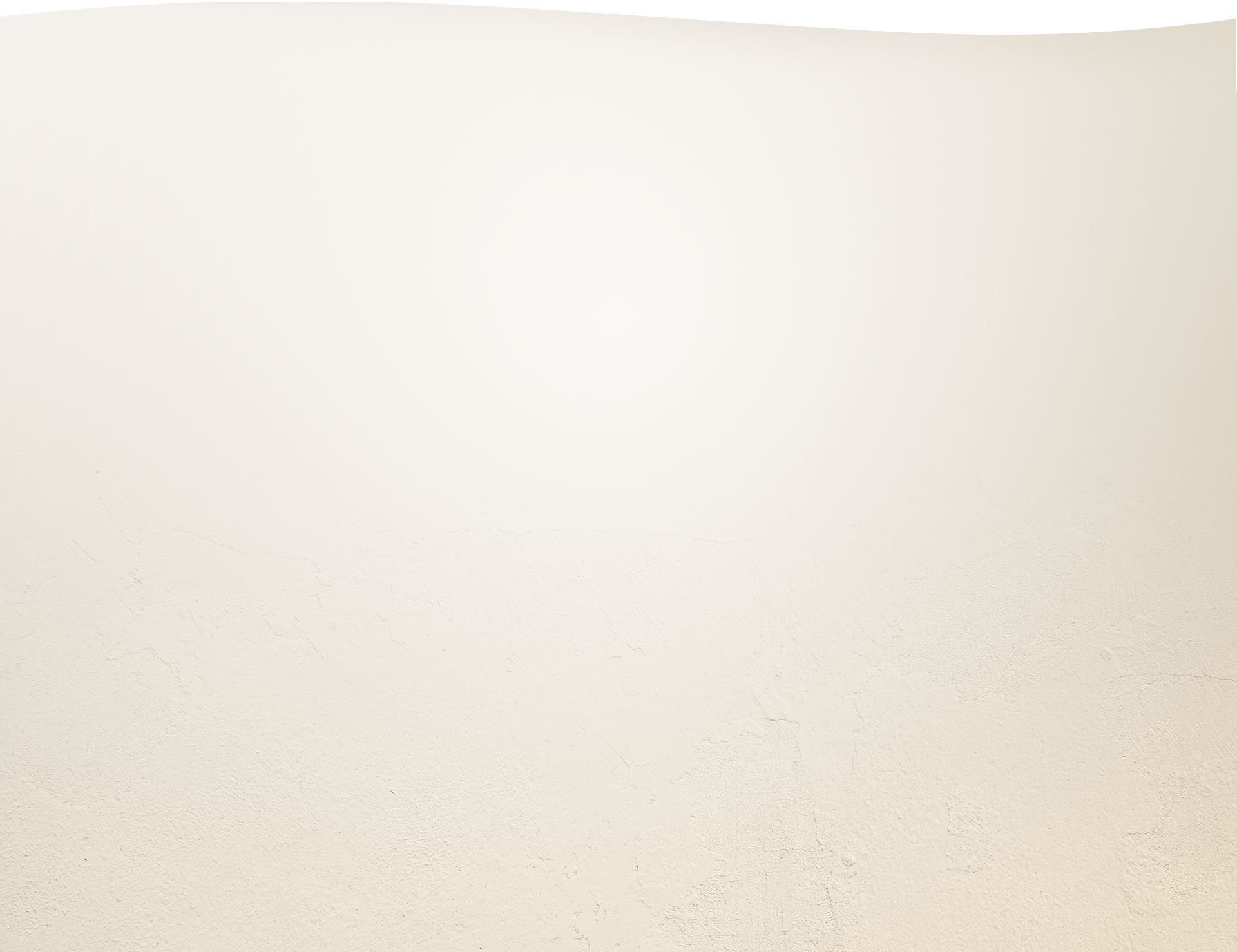 testimonials
Hear About Former Clients' Experiences
- A. Witte

- J.A.

- J.W.

- L. F.

- K. M.

- R. F.

- J. L.

- Ashley C.

- Bethany T.

- Alicia U.

- Brittany H.

- Debra I.

- Kevin F.

- Tammy R.

- Pamela H.

- Amy F.

- Sandy H.

- Barbara J.

- Devon C.

- Sandra B.

- Stefan T.

- Darrel W.

- Faith B.
Why Hire held law firm?
"There isn't a better group in Knoxville"
When You Hire One Attorney, You Hire the Entire Firm

A True Passion for Standing Up for What's Right

Our Goal Is for Every Client to Leave on Cloud 9

Actively Involved in Improving Our Local Community

A Team of Fearless Trial Attorneys

Over 50 Years of Experience in Family Law