Family Law Attorney in Knoxville
Marriages may end, but families go on forever. Whether amicable or difficult, Held Law Firm is here to help you through what is often a very emotional time.
As a firm fully committed to family law, we handle all types of cases including:
Compassionate & Comprehensive Family Law Services
We settle most cases privately either through collaboration, negotiation or mediation, without going to court. However, if a trial is necessary, the experienced lawyers at Held Law Firm are ready.
Divorce does not mean your family has been destroyed. There can still be a happy ending. At Held Law Firm, we view divorce as radically restructuring your family to address the stresses that are currently tearing it apart. It's a new, improved beginning, and a time for great hope.
Let us reduce the stress in your life and provide you with the expertise you need and deserve. From our office in Knoxville, we help rebuild the lives of families throughout East Tennessee.
Schedule your initial consultation by calling our firm at (865) 685-4780 or completing our online form.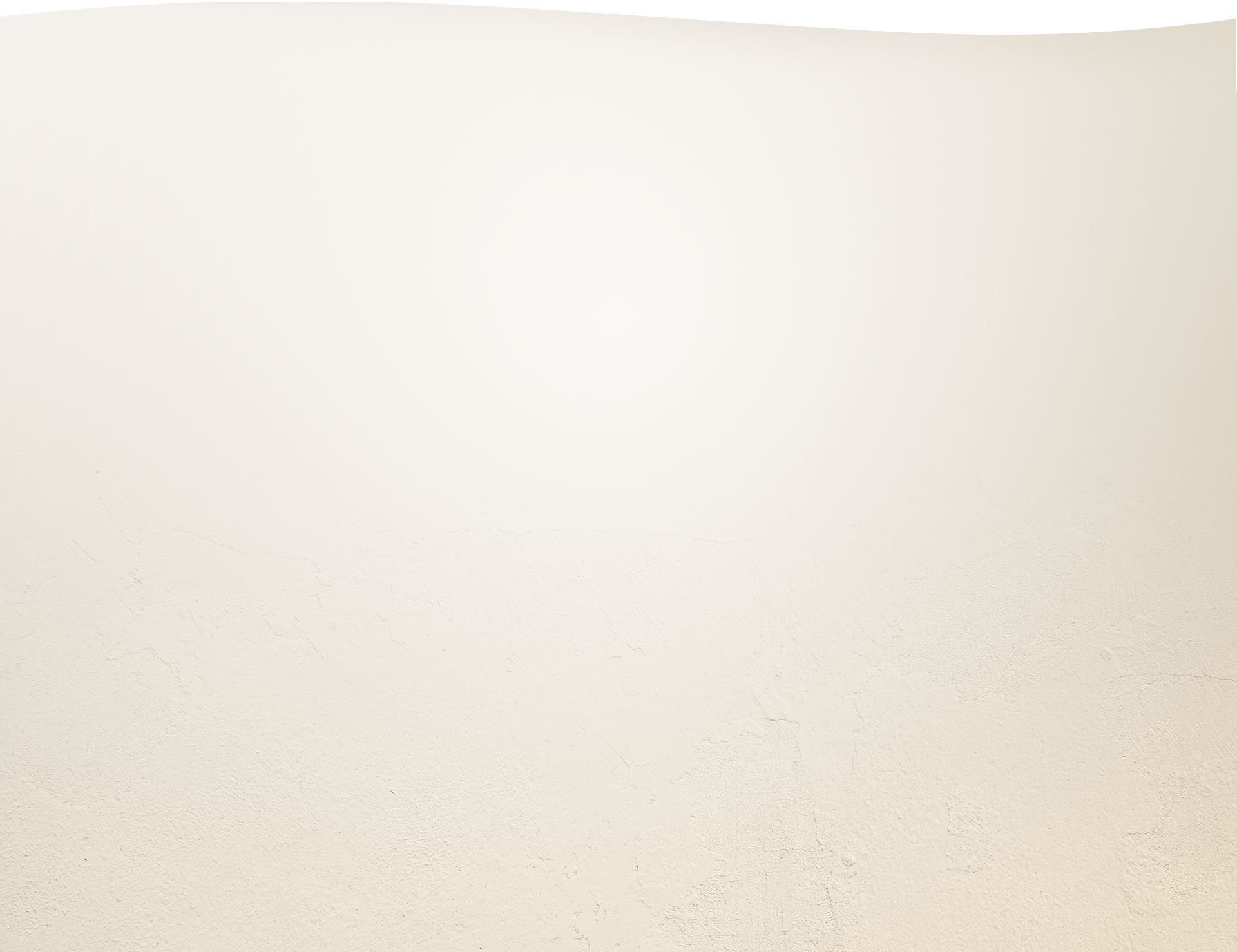 testimonials
Hear About Former Clients' Experiences
- TB Northern California

- C. White

- A. Witte

- J.A.

- J.W.

- L. F.

- K. M.

- R. F.

- J. L.

- Ashley C.

- Bethany T.

- Alicia U.

- Brittany H.

- Debra I.

- Kevin F.

- Tammy R.

- Pamela H.

- Amy F.

- Sandy H.

- Barbara J.

- Devon C.

- Sandra B.

- Stefan T.

- Darrel W.

- Faith B.
Why Hire held law firm?
"There isn't a better group in Knoxville"
When You Hire One Attorney, You Hire the Entire Firm

A True Passion for Standing Up for What's Right

Our Goal Is for Every Client to Leave on Cloud 9

Actively Involved in Improving Our Local Community

A Team of Fearless Trial Attorneys

Over 50 Years of Experience in Family Law