In honor of Domestic Violence Awareness Month, Held Law Firm is highlighting the many issues that domestic violence causes with our clients and in the communities we serve. The impact of domestic violence in a home does not stop with the direct victims; it also impacts other people in the home, especially children.
A HURT YOU CANNOT SEE: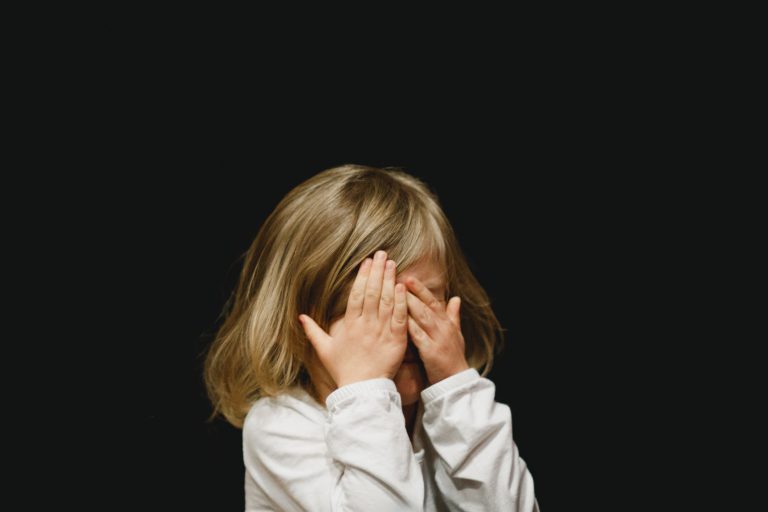 THE IMPACTS
Children are exposed to domestic violence in myriad ways. Sometimes they are the direct victims of abuse by a parent or other family member. The impacts of this direct victimization are often easier for others to see and understand. However, children also experience harm from domestic violence in utero, or even by witnessing repeated violence perpetrated against a parent or sibling. In fact, a nonprofit research organization called Child Trends reported that six percent of children in the United States had seen or heard adults slap, hit, kick, or punch each other in the home. (Child Trends Study). The impacts of these more indirect forms of harm are sometimes more difficult to trace.
LONG TERM EFFECTS
According to Child Welfare Information Gateway, children who have been exposed to domestic violence, even just as witnesses, are more likely to experience a wide range of issues, including behavioral, social, and emotional problems, cognitive and educational issues, and even higher rates of delinquency and substance abuse. (Child Welfare Information Gateway Factsheet). Not every child who has exposure to domestic violence will suffer from it long-term, but those who seek to protect these children will want to do everything in their power to look for signs of this trauma and intervene as soon as possible.
WHAT HELP IS OFFERED
Parents who are fostering or adopting through the Department of Children's Services will have the opportunity to attend TN-KEY classes, which focus on trauma-informed parenting and give caretakers a skill set for dealing with a variety of childhood traumas, including domestic violence. Additionally, individual or family therapy for a child who has been exposed to domestic violence in the past is almost always a good idea and can be very informative for foster or adoptive parents.
YOU ARE NOT ALONE
If you are in the process of fostering or adopting a child with a traumatic background, know that you do not have to do it alone. There are plenty of resources available to help—including therapists, educational classes and seminars, and nonprofit organizations who specialize in helping at-risk kids and their families. We often highlight some of these resources on our blog, or you can call us at 865-637-6550 if you need help discovering what's available. And of course, if you need any help with the legal aspect of foster care or adoption, the attorneys at Held Law Firm are standing by.~~ Chelsea Price