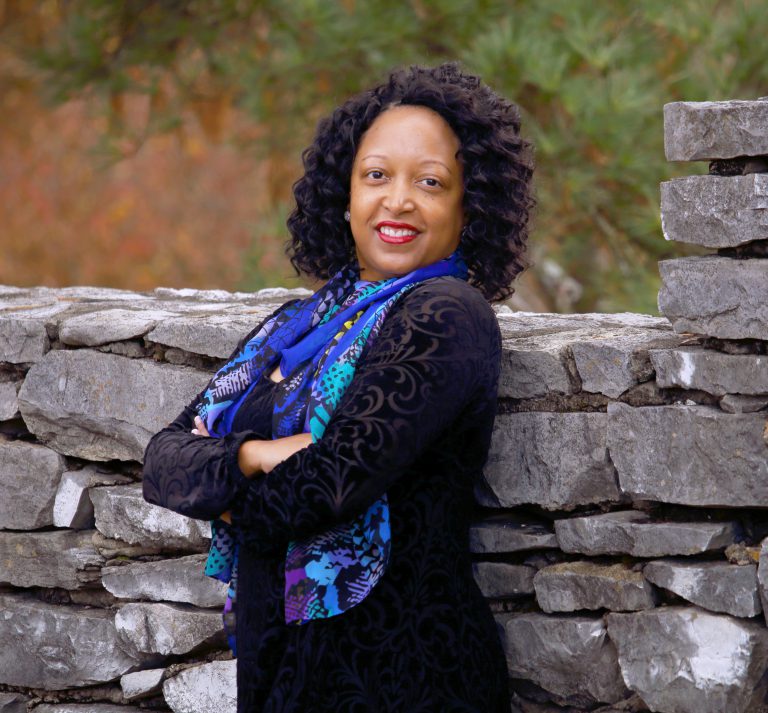 Super Tuesday is tomorrow, March 3rd. As the country engages in impassioned debate about the presidential primary, we at Held Law Firm want to remind people of the importance of local elections by turning a spotlight on one of the Knox County's key contests: the District 1 County Commission race, in which former schoolteacher and incumbent Commissioner Evelyn Gill faces off against Dr. Dasha Lundy, a physical therapist who serves as President of the Burlington Residents Association.
THE CANDIDATES
Gill has not made her formal platform available online. The most readily available information about Gill pertains to her controversial tenure as a special education teacher at South Doyle Middle School. In 2019, Knox County settled a $93,000 lawsuit brought by the parents of a student with special needs that Gill allegedly abused while she was a teacher at South Doyle Middle School. Though she kept her commission seat, Gill resigned from her position at South Doyle, and the incident has haunted her time as Commissioner.
Lundy, on the other hand, has published a four-plank platform to support her candidacy that includes expanding access to mental health services for Knox County students, likely in response to the Gill debacle. But Lundy is clear that she is not running on the controversy surrounding the incumbent's record; instead, she has established an agenda intended to better the economic conditions of families in District 1.
Also included in that agenda are:
Restoring Burlington as the economic and cultural center of East Knoxville.
Restoring Knoxville College's status as a Historic Black College.
Creating and supporting housing initiatives to make home ownership realistic for working people in District 1.
In addition to bettering the conditions for District 1's students in the present, Lundy wants to give those students a future to look towards. Restoring Knoxville College is one leg of Lundy's platform, her website citing a need for the school to "resume its traditional role providing higher education to people of color." Currently serving on the board of Knoxville College, Dr. Lundy is well-acquainted with the frustration surrounding the institution, which suspended classes in May 2015 and only recently reopened its doors. She posits the school as the only viable alternative to the University of Tennessee and Pellissippi State for students in District 1 who may feel underrepresented — or even unsafe  — on those campuses, and who want to stay close to their community.
THE CAL JOHNSON BUSINESS DISTRICT
The other major initiative featured in her platform is the development of a Cal Johnson Business District in Burlington. As the "cultural and economic downtown of East Knox County," the Cal Johnson Business District imagined by Lundy would offer opportunity to people within the district for economic advancement. Lundy has reservations about the potential for gentrification and displacement, echoing the concerns of many District 1 residents. Because of that fear, Lundy prioritizes inclusive development, a stance likely to soothe residents who fear what Lundy refers to as "Urban Renewal, Part 2."
Lundy's fourth priority is to create more affordable housing opportunities in District 1. By "affordable," Lundy wants to take on the challenge of finding ways to make homeownership possible for working-class families, rather than simply providing government subsidies to existing, for-profit developers. Lundy is also the only District 1 County Commission candidate who has pledged not to raise property taxes, pointing out in a Knox News Sentinel interview that such action would put even more strain on a district with a median income of $23,000. It is her tendency to first consider the way decisions will affect the most vulnerable people in District 1 that makes her so compelling; rather than paying lip service to concerns about the wealth gap and structural racism, Lundy has crafted concrete plans to combat the inequality that plagues District 1 in particular.
WHY WE'RE HERE
Held Law Firm has taken a principled stance to refrain from endorsing candidates as a firm. The reason for this stance is to demonstrate that we can, and should, tolerate differences of opinion within our daily lives, and even respect those who do not wish to express their political views at all. That said, Dasha Lundy has garnered more support from our firm than any other candidate, with the individual endorsements of Owner and Managing Partner Margaret Held, Campaign Coordinator Kaelynn Stewart, Attorney Leah Fitzgerald Smith, Senior Paralegal Faith Held, and Law Clerk Guy Tustin. 
Whoever you support and whatever district you live in, please take a moment to review our blog on the candidates, and consider supporting Dasha Lundy for County Commission, District 1.
Kaelynn Stewart is Campaign Coordinator for Held Law Firm.