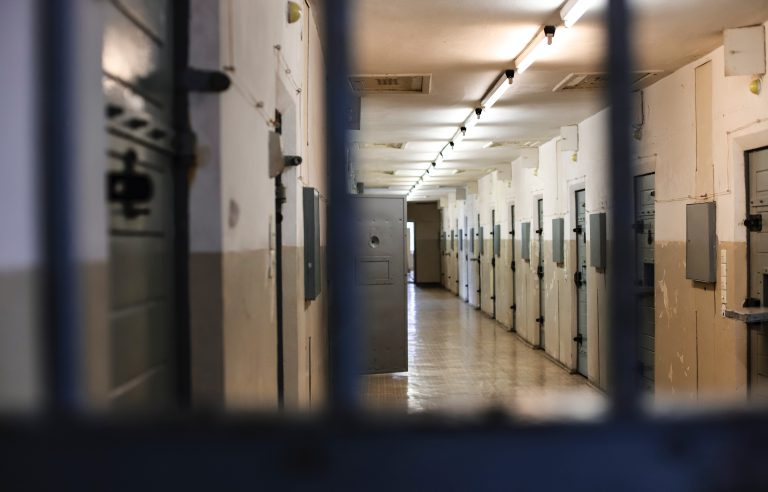 Can you divorce someone in prison or jail?
If your spouse is sentenced to jail time or incarcerated in prison for a considerable period of time, you may wonder what your options are in terms of filing for divorce.
The quick answer is yes, you can still pursue a divorce in Tennessee even if your spouse is in prison. 
How do you serve divorce papers to someone in prison?
Anyone seeking a divorce must serve papers on the incarcerated spouse through their attorney, private process server, or county sheriff. One of the obstacles to overcome is proper service. A defendant in a divorce action has to receive proper service in order for a judge to grant the divorce. The state facility must ensure proper service of divorce documents. Considering factors like inmate transfer, this may take more time than a typical service of process.
Once your spouse has been served, you can proceed with the divorce. If no answer is filed, then you may get a divorce by default. When your spouse files an answer, then the case may still proceed. The Court may consider any pleadings filed by your spouse as in any divorce proceeding. 
What are the residency requirements for divorcing someone in prison?
You still have to meet the residency requirements. These require that at least one party have residency in Tennessee at least six months prior to filing. The divorce may be filed in any county where either spouse resides. If your spouse is in jail or prison in the state of Tennessee and you reside in Tennessee, then you may file in the county where you reside.
What if my spouse is incarcerated in another state other than Tennessee?
If your spouse is in prison in a state other than Tennessee, you may still file in the county where you reside as long as Tennessee has jurisdiction over your spouse.  
WHAT THE TENNESSEE LAW SAYS
Tennessee has a statute that determines when nonresidents are subject to the jurisdiction of Tennessee Courts. The Tennessee long-arm statute is codified in Tennessee Code Annotated Section 20-2-214 and states in pertinent part states:
Persons who are nonresidents of this state and residents of this state who are outside the state and cannot be personally served with process within this state are subject to the jurisdiction of the courts of this state as to any action or claim for relief arising from: (1) The transaction of any business within this state…  (3) The ownership or possession of any interest in property located within this state;… (5) Entering into a contract for services to be rendered or for materials to be furnished in this state;… (6) Any basis not inconsistent with the constitution of this state or of the United States; (7) Any action of divorce, annulment or separate maintenance where the parties lived in the marital relationship within this state, notwithstanding one party's subsequent departure from this state, as to all obligations arising for alimony, custody, child support or marital dissolution agreement, if the other party to the marital relationship continues to reside in this state.
This leaves room for a number of scenarios.
If the parties resided in Tennessee as a married couple and one party continues to reside in Tennessee, then Tennessee has jurisdiction. You can file for divorce in Tennessee if you and your spouse have lived in the state for at least six months.
If you and your spouse lived together in Tennessee as a married couple and you have resided in Tennessee for over six months, you can file for divorce even if your spouse is incarcerated outside of Tennessee. 
If you need a divorce and have a spouse that is in jail, please give us a call.
Melanie Hogg is an attorney at Held Law Firm.