Do I need a lawyer or a mediator? It's a common question and a good one at that. Lawyers and mediators can help with the same sorts of problems, but they must approach them in entirely different ways.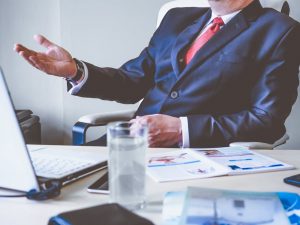 When do you want a lawyer?
You will want a lawyer if you think your divorce will be contentious or (on the opposite side of the spectrum) if you have a complete agreement. A lawyer will help fight for your rights during a contested divorce and will advocate for you. If you have an agreement on all issues, a lawyer can draft the correct paperwork, file it with the court, and assist with the final divorce hearing.
When do you need a mediator?
Mediation is required in all divorce cases. You need a mediator in any case where you cannot agree. One place where a mediator can be a better choice than a lawyer is when there is agreement on all but a few issues. In this case, a lawyer may not be required. Instead, the parties might want to sit down with a neutral third party – a mediator – who can help them reach an agreement.
Can my lawyer also be my mediator?
No. A lawyer is an advocate for one party, a mediator is a neutral party who helps broker settlements. Once a lawyer/mediator has been retained, that lawyer/mediator cannot switch roles.
Call 865-685-4780 to schedule a case assessment with a Held Law Firm attorney.