KNOXVILLE IMMIGRATION LAWYERS
Representing families navigating the immigration system.
Knoxville has a thriving and diverse community of over 44,000 foreign national residents. Unfortunately, for those born outside of the United States, navigating the U.S. Immigration system and Tennessee family law is a difficult process.
At Held Law Firm, we understand that immigration to the U.S. can be stressful and complicated. We also understand that your green card status can cause additional issues for you with your divorce, custody and other family law issues. That's why Held Law Firm has experienced lawyers to help you with your specialized needs in family and immigration law.
Federal Immigration Filings
While the United States Immigration and Nationality Services currently recognizes 33 categories of applicants for a green card, only five (5) basic recognized "family-based" categories:
Immediate Relatives of U.S. Citizens.
Other relatives of U.S. citizens/ Qualified Relatives Lawful Permanent Residences.
Fiancés of U.S. Citizens (and/or the Fiancé's Children).
Widows and Widowers of U.S. Citizens.
Certain Victims of Battery or Extreme Cruelty (VAWA Self Petitioners).
Three more categories of applicants directly relate to families:
Special Immigrant Juveniles that were abused, abandoned, or neglected by their parents.
Abused spouses or children of Cuban natives or citizens.
Abused spouses or children of a lawful permanent resident who received his or her green card based on HRIFA.
All applicants differ from one another. Understanding those differences helps us avoid filing delays and denials.
Your Immigration Status and Tennessee Law
No two cases are alike. Your attorney needs to notice details like how your lawful status (or lack of lawful status) and know how to protect you in court. At Held Law Firm, you'll find no judgement based on whether you have legal status or not, or for what country or background you are from. We are dedicated to making sure our clients' rights and interests are protected regardless of ethnicity, race, country of origin, immigration status or religion.
Compassion Meets Efficiency
At Held Law Firm, we make sure that the court decides your case based on facts and law, not on prejudicial views about your legal status. We pride ourselves on creative problem solving and giving you solid legal advice that considers the challenges that face Knoxville's community of immigrants and foreign nationals.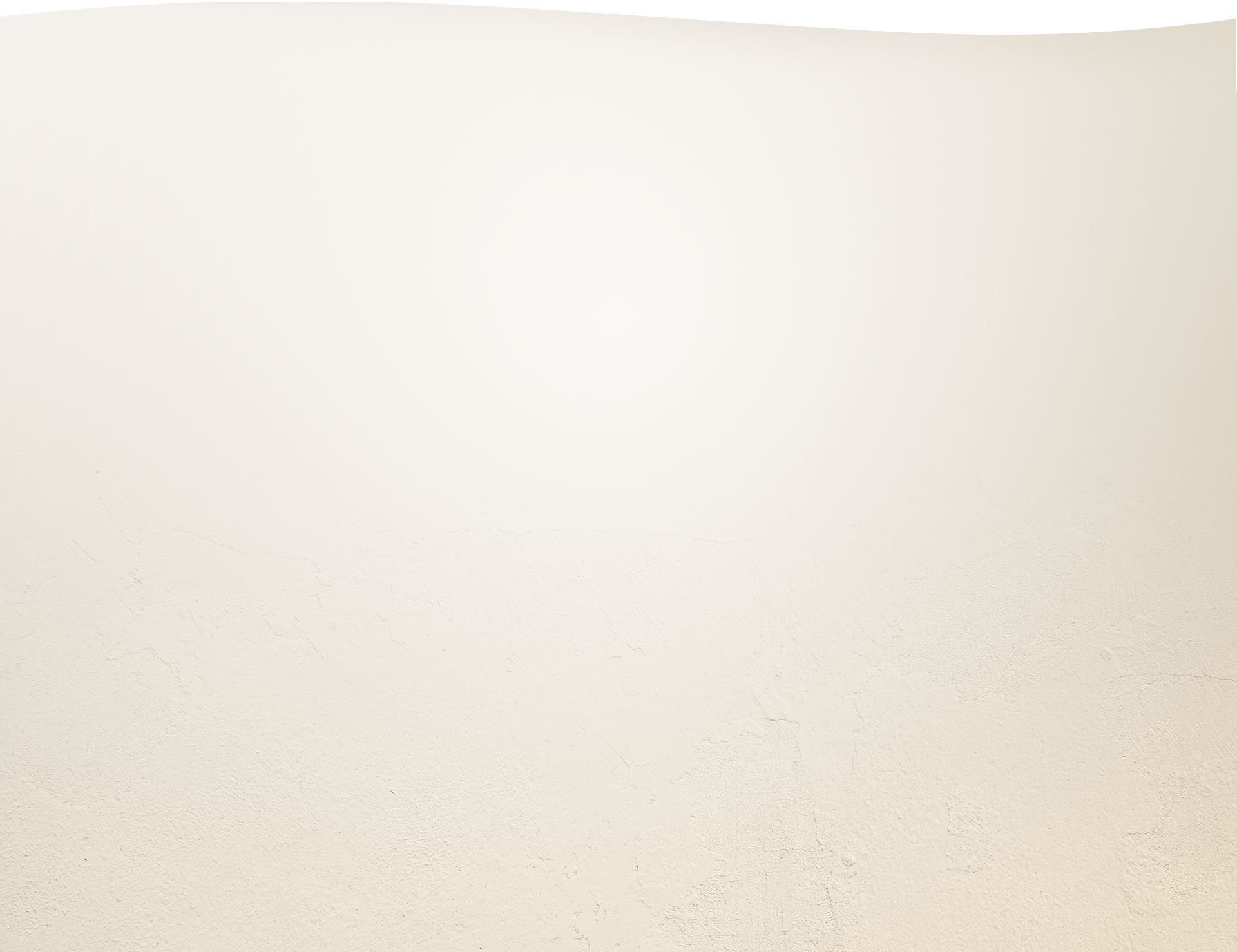 testimonials
Hear About Former Clients' Experiences
- TB Northern California

- C. White

- A. Witte

- J.A.

- J.W.

- L. F.

- K. M.

- R. F.

- J. L.

- Ashley C.

- Bethany T.

- Alicia U.

- Brittany H.

- Debra I.

- Kevin F.

- Tammy R.

- Pamela H.

- Amy F.

- Sandy H.

- Barbara J.

- Devon C.

- Sandra B.

- Stefan T.

- Darrel W.

- Faith B.
Why Hire held law firm?
"There isn't a better group in Knoxville"
When You Hire One Attorney, You Hire the Entire Firm

A True Passion for Standing Up for What's Right

Our Goal Is for Every Client to Leave on Cloud 9

Actively Involved in Improving Our Local Community

A Team of Fearless Trial Attorneys

Over 50 Years of Experience in Family Law